ATTENTION!
ladies and gentlemen, I am honored to give you the viewing pleasure (meaning, you might just jizz in your pants) that is Jax Teller. he is the rebelling, bad ass, sexy, and tough main character of Sons of Anarchy.
and I will MARRY HIM ONE DAY. yes, I know I'm already married. I don't care. I would divorce Sean in a heartbeat for this man.
let's just get on to the pictures, so you can further understand my irresponsible desire for a fictional character:
Charlie Hunnam proves that he is delicious, sans his Jax Teller character.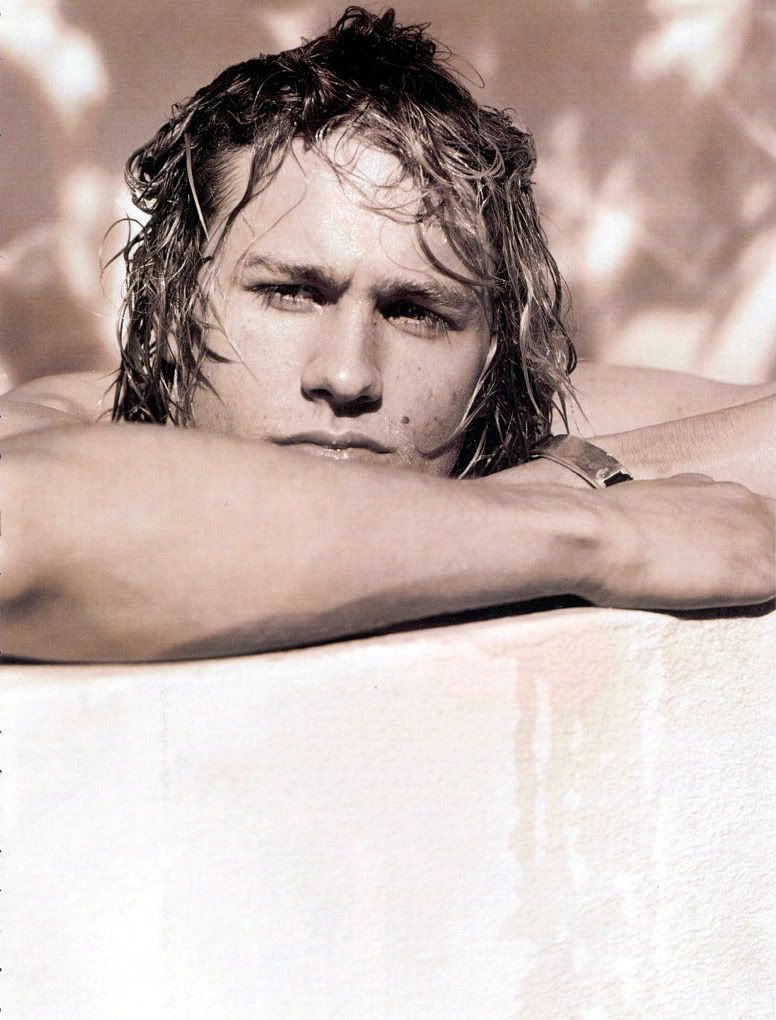 Sons of Anarchy - Tuesday @ 10PM - channel FX
three words for you right now.
nom. nom. NOM.
[all images via google image search]