no lie, I just sent all of this crap in an email to Sean. I'm guessing he'll pass it on to his mom, dad, and probably Kaley too so that he doesn't have to buy everything.
I was having a shitty day until I started compiling a list of things that I will most likely have in my life in two months. and then I felt better. materialistic? possibly.
how many fucks do I give about that? not a single one.
contrast trim hangbag - Tilly's - $19.99
nixon player watch - Buckle - $170.00
urban decay naked palette - sephora - $48.00
washington redskins vintage raglan sweatshirt - nfl shop - $49.99
this kitten.
YES I'M SERIOUS.
washington capitals sweatshirt - nhl shop - $69.99
toms - ash canvas classics - $44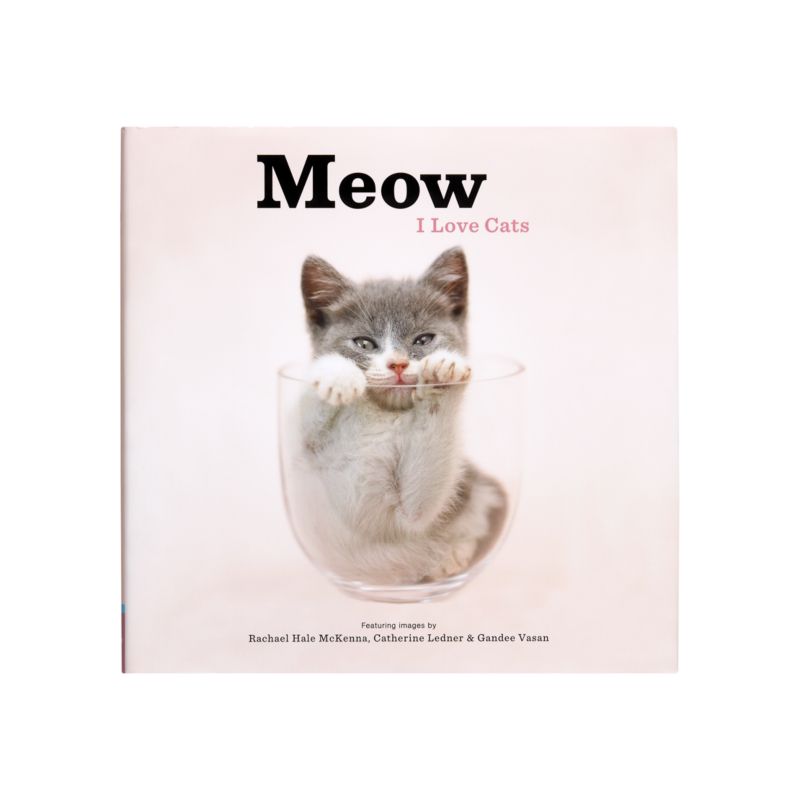 "meow: I love cats" - crate & barrel - $14.95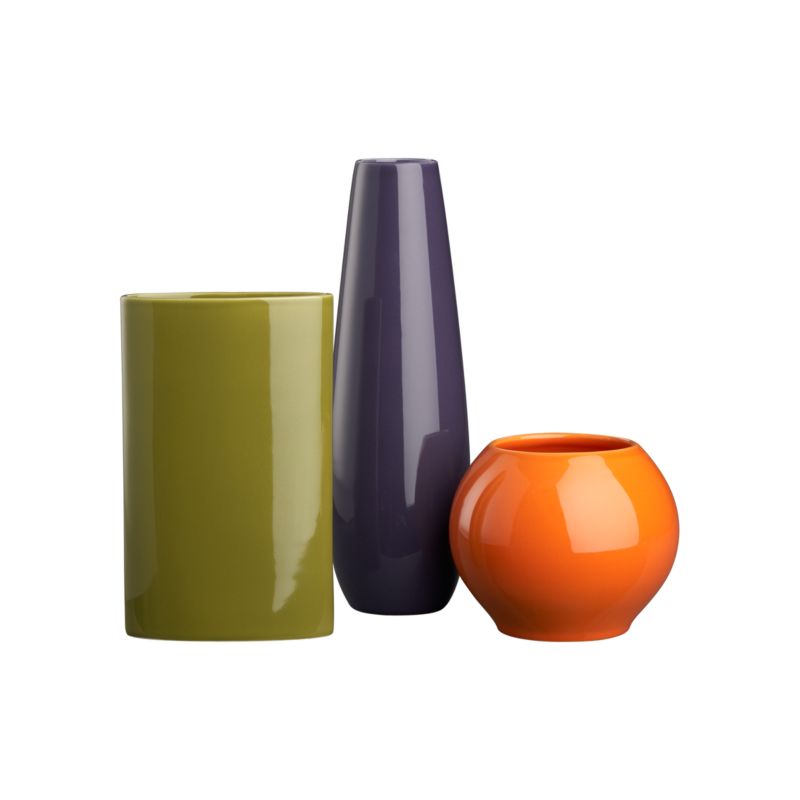 3 piece elio vase set - crate & barrel - $49.95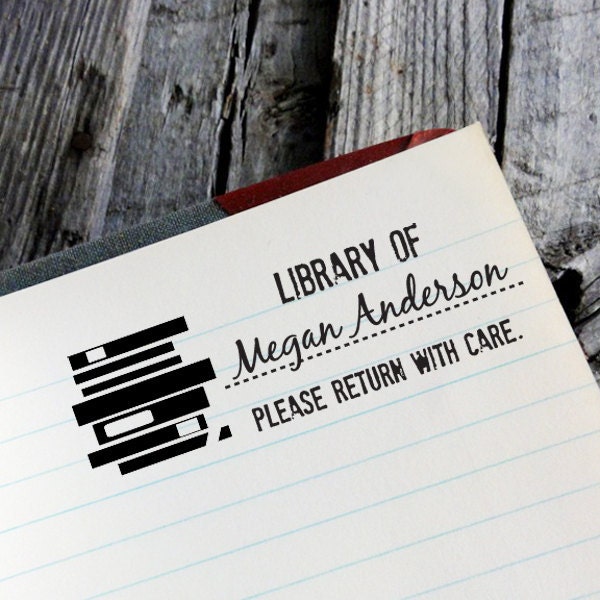 custom book stamp - etsy - $27.95
that's it so far. SO FAR being the key words there.
do you have your gift wish list put together yet? do you even do wish lists?
we find it makes it so much easier to buy gifts for each other when we have some ideas on hand. we still get surprise gifts too, but this way we know we can get what we REALLY want in the end. easy peasy lemon squeezy.
HAPPY THURSDAY!